Small Bear Electronics

is a resource for hobbyists and small manufacturers. Our Stock List offers one of the world's largest selections of specialty parts and materials for building stompboxes.

The "Deep Cave" offers articles on building stompboxes and other gadgets, as well as technical How-Tos and reference material.
If you have never built a pedal but would like to, please click on the Cave for Information For Beginners.
Welcome to the world of owning your tone!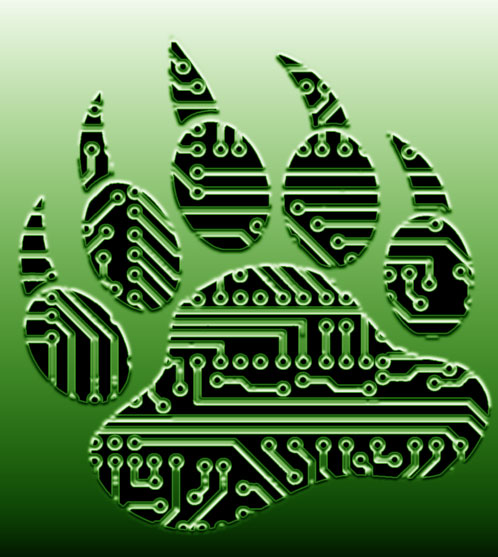 Steve Daniels